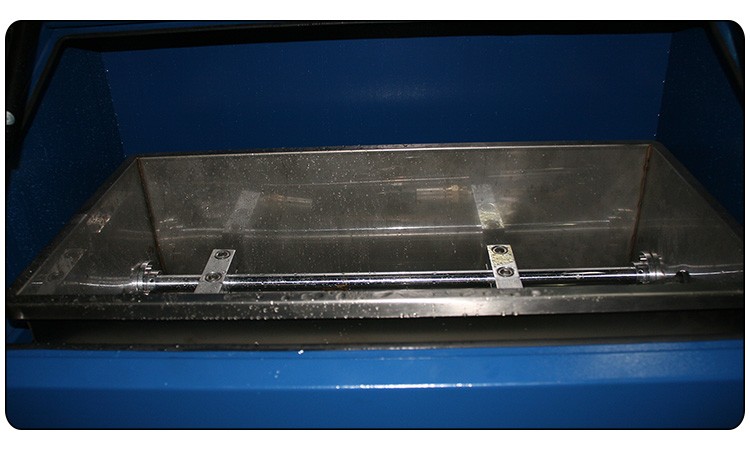 Pressure Testing
IRP offers burst and proof testing. If required, test reports and tagging may be supplied on both new assemblies and assemblies already used in the field.
CRN REGISTRATION
IRP can provide approved hose assemblies with Canadian Registration Numbers (CRN).
CRIMPING & SWAGING
Industry demands an engineered coupling system for industrial hose clampless assemblies.
MARKETING SERVICES
IRP Offers a suite of value added services to help customers with the distribution of our products.